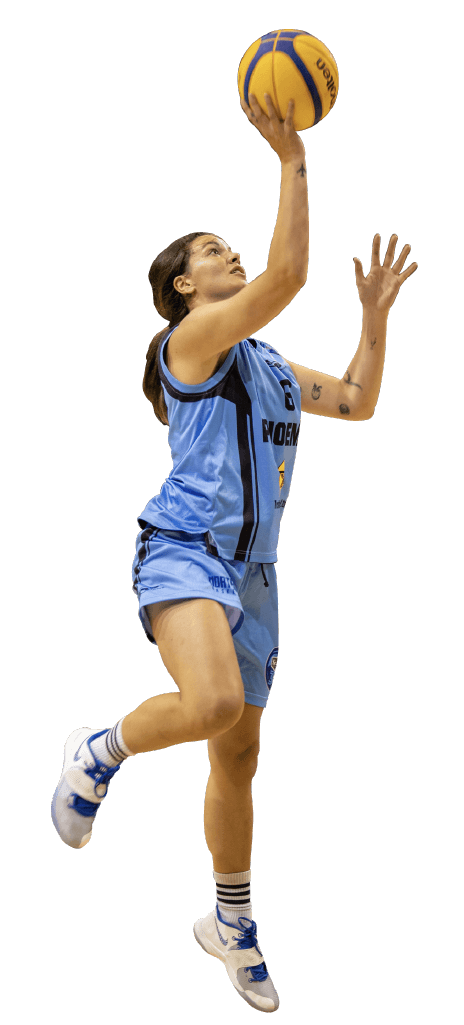 We are New Zealand's fastest growing basketball association.
Northland Basketball is seen as the most innovative association in New Zealand, with the programs and projects we have created, we are leading the rest of New Zealand to a brighter basketball future.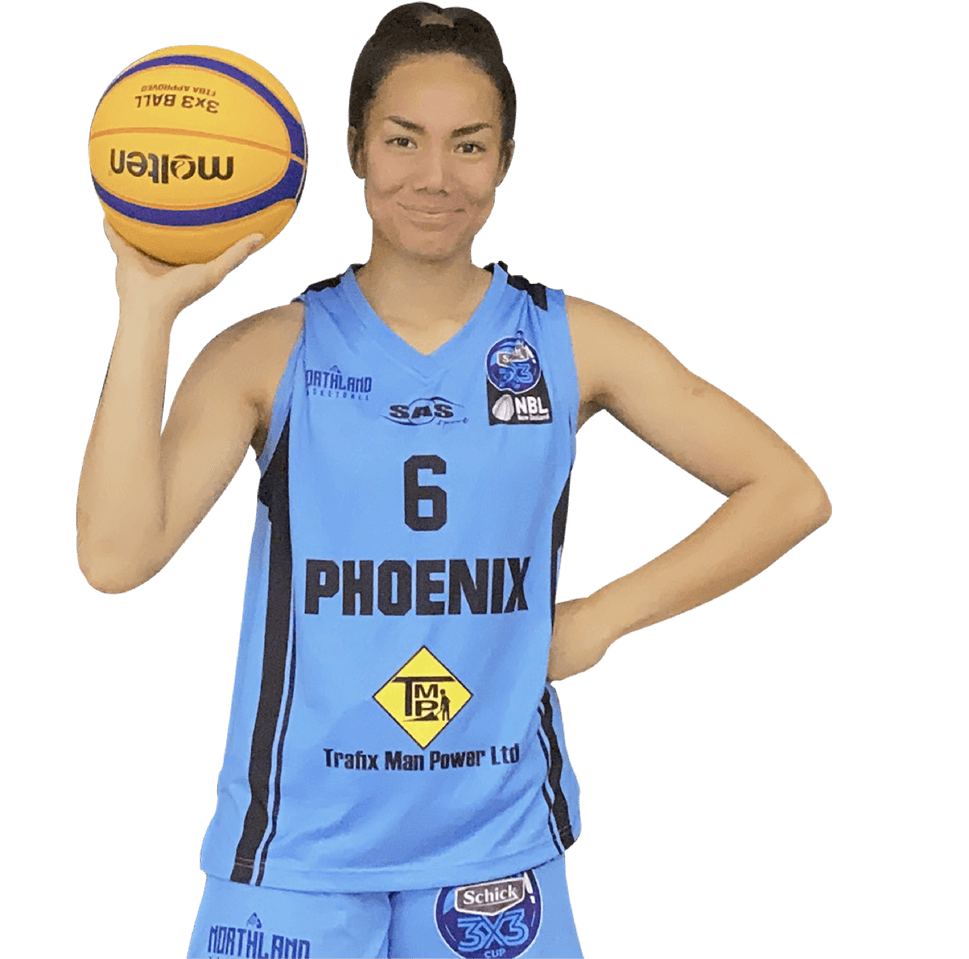 Be a part of our mission to provide leadership, management and direction to empower and support the development of basketball in Northland.
Game Time
Court 1
Court 2
Court 3
Game Time
BYE
09:00 AM
Kaipara
Mid North
Whangarei
Kaikohe
Kaipara
Mid North
09:00 AM
Kaitaia
09:45 AM
Kaipara
Mid North
Whangarei
Kaikohe
Whangarei
Kaikohe
09:45 AM
Kaitaia
10:30 AM
Kaipara
Mid North
Whangarei
Kaikohe
ELITE U13's Boys
ELITE U13's Boys
10:30 AM
Kaitaia
11:15 AM
Kaikohe
Kaipara
Mid North
Kaitaia
ELITE U13's Girls
ELITE U13's Girls
11:15 AM
Whangarei
12.00 PM
Kaikohe
Kaipara
Mid North
Kaitaia
Kaikohe
Kaipara
12:00 PM
Whangarei
12.45 PM
Kaikohe
Kaipara
Mid North
Kaitaia
Mid North
Kaitaia
12.45 PM
Whangarei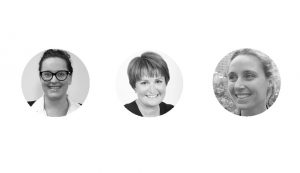 The Basketball New Zealand AGM was held today in Wellington where Amanda Cox
Read More »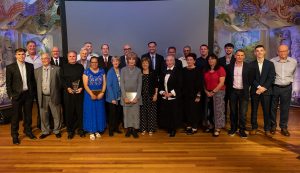 Te Papa hosted the annual Basketball New Zealand Awards this evening,
Read More »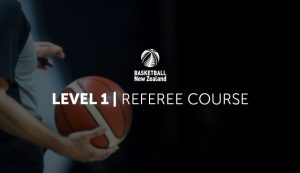 A new course for beginner referees has been launched by Basketball
Read More »
BBNZ and NBB Coaches Clinic