Northland Basketball was incorporated in 2017 with Te Tai Tokerau Basketball and the Northland Suns Development Trust amalgamating to form one association for Northland. 
Since then a group of predominantly volunteers has built what is quickly becoming one of the strongest basketball associations in New Zealand. Our competitions have steadily built in areas that have embraced the sport of basketball. This has in turn enabled us to select representative players and to recruit and upskill coaches and referees. 
As of now, Northland Basketball is New Zealand's fastest growing basketball association. We are seen as the most innovative association in New Zealand, with the programs and projects we have created, we are leading the rest of New Zealand to a brighter basketball future. 
We have participated in every National age group championship since 2017. In this short amount of time we have been ranked #1 in New Zealand twice for age group teams, and have managed to qualify and attend nationals with 7 different teams, with our best result to date being a 4th place finish. 
Our area covers 13,789km2 from Te Hana in the South, to Cape Reinga in the North, with the main competition being run in Dargaville, Mangawhai, Kaiwaka, Whangarei, Kaikohe, Waipapa, Taipa and Kaitaia. 
Northland Basketball exists with the purpose of supporting, developing and delivering quality basketball development opportunities for Basketball athletes throughout the Northland region.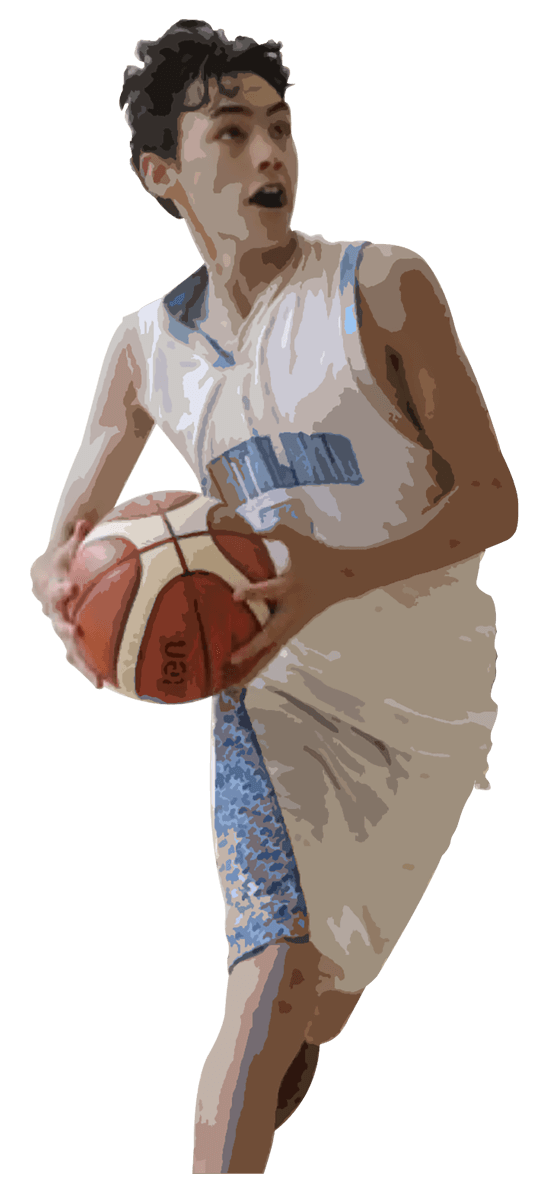 Our strategic plan has the stated vision of "No matter where or when, every Northlander has the ability to engage in Basketball in their own backyard, without barriers." This is extremely ambitious, yet in our opinion is achievable. Our Mission is simple, it states that "Northland Basketball will provide leadership, management and direction to empower and support the development of basketball in Northland." 
We aim to lead by example in the Northern Zone and across the country. This mission's intent necessitates an implicit code of conduct that needs to permeate throughout our association. We believe that over the next 10 years basketball will become the top sport of choice for all primary, intermediate and secondary school students in our area. In order for this to happen, the sport needs to be administered by a professional organisation with paid staff. We will continue to provide our existing comprehensive program to our catchment area going forward. We also plan to introduce the following initiatives within the next year:
Club Creation: Remote communities require creative solutions. It is not feasible for schools in areas such as Te Kao or Dargaville to travel to the major venues to play in organised competitions. Accordingly, we will be working with these remote communities to develop a local club structure. The benefits of this initiative are numerous. 
The school children will have a venue (possibly the local secondary school, e.g. Taipa Area School or Dargaville SportsVille) to train and potentially to play in. The primary school children would then be linked to their local secondary school. These community clubs would choose their own name ("Dargaville Dragons" for example) and their junior teams will play in the local competition wearing their own club uniform. We would support these clubs through coach development, referee development and resources.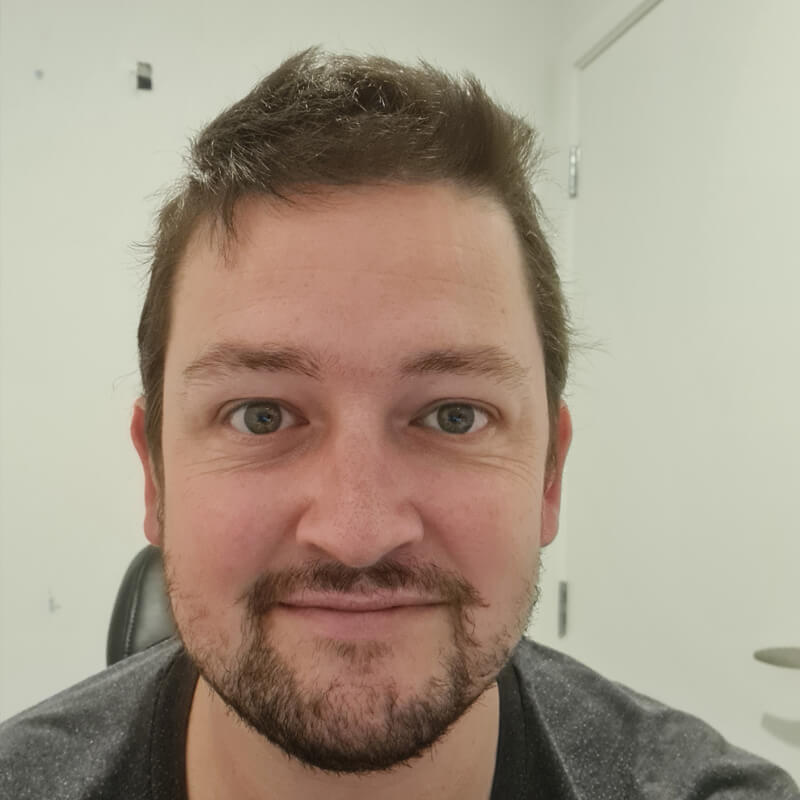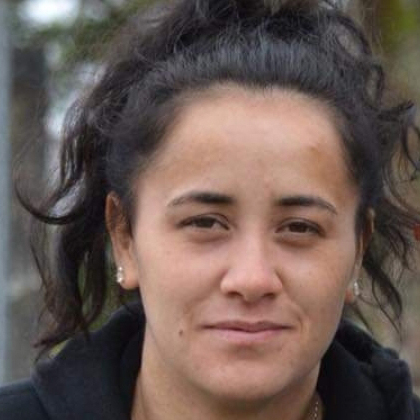 Basketball Development Coach – Mid/Far North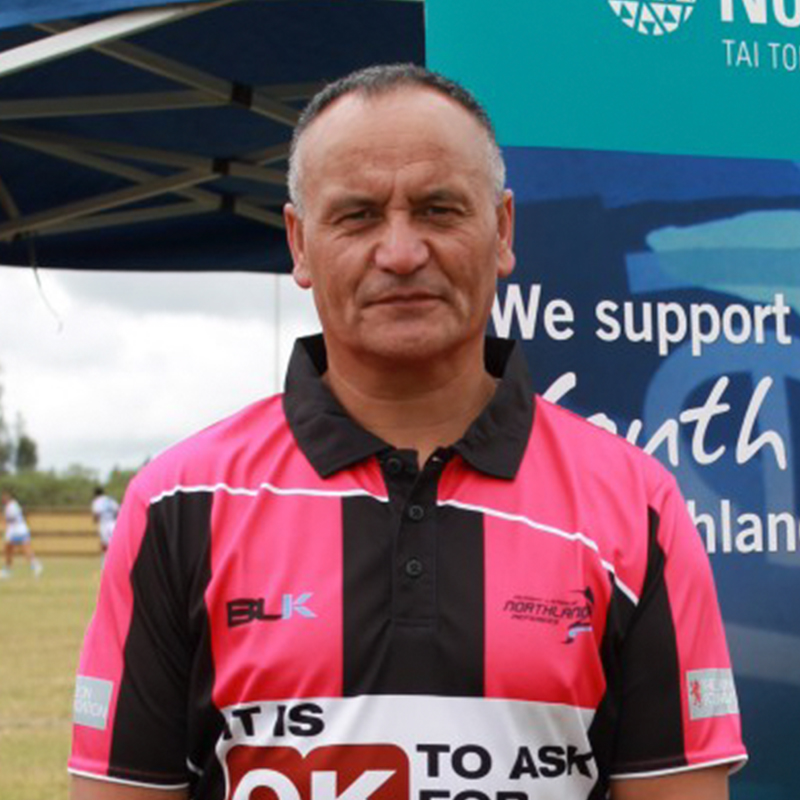 Basketball Development Coach – Mid/Far North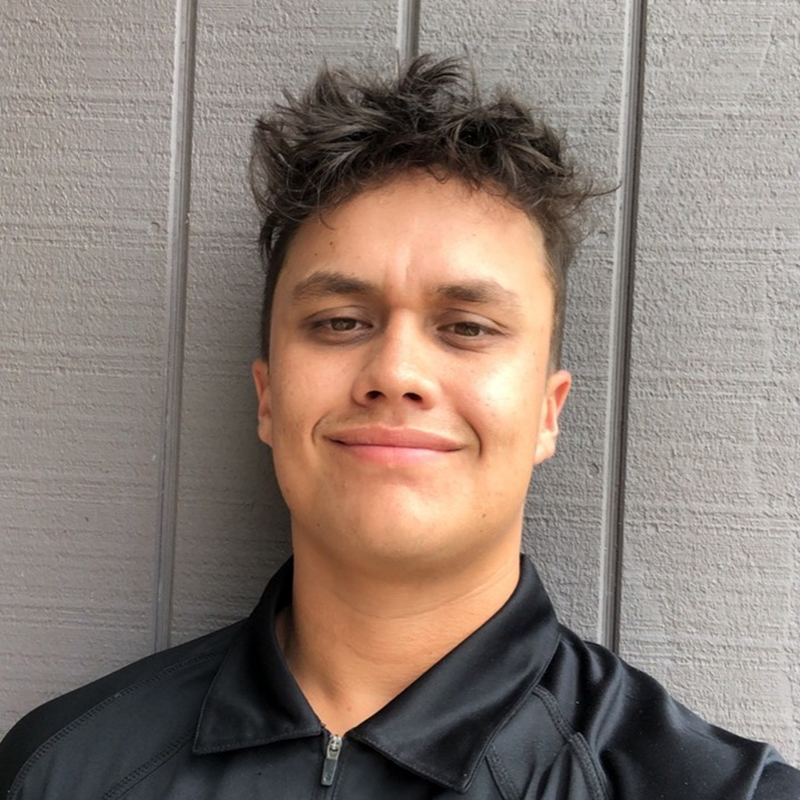 Basketball Development Officer – Kaipara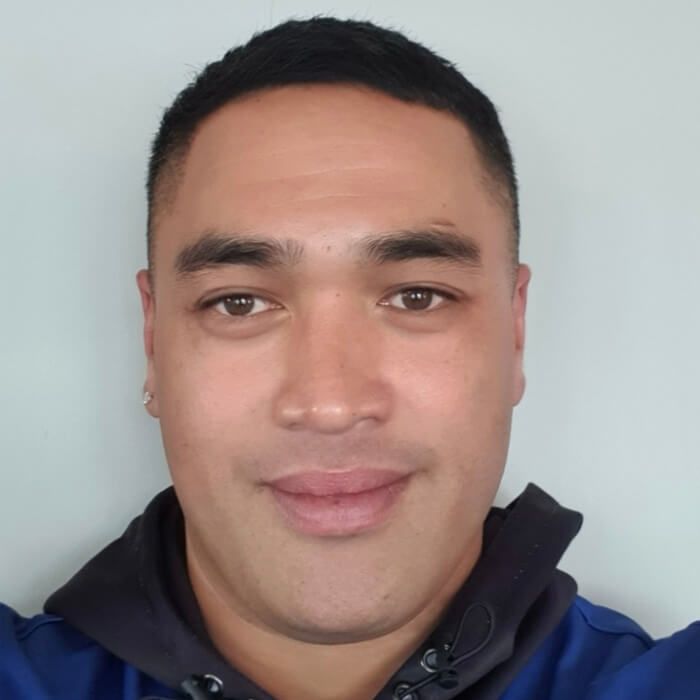 In-Schools Manager and Basketball Development Officer – Whangarei
Board Member/Treasurer and Chartered Accountant
Board Member/Strategy Lead
Board Member/Business Lead
Board Member/Referee Lead
Board Member/Whangarei Advocate
Board Member/Mid and Far North Advocate
Board Member/Kaipara Advocate